Since 1994, CHSC has helped create affordable housing for more than 365 people, has provided supportive housing for 203 people, and has helped leverage over $85 million in financing from local, state, and federal sources. CHSC works collaboratively to respond to the changing needs of our community.  Each project we develop is unique, creating different types of rental housing, serving a variety of people with various disabling conditions, using a wide array of financing tools.  CHSC's work impacts individual lives, families, and our community infrastructure, health, and safety.
CHSC is guided by a small and truly dedicated Board of Directors. Many of our members have remained with us for over a decade.  While many non-profit experts argue for more frequent board turnover, we have found that the complexities of developing affordable housing, and supportive housing in particular, require a high degree of knowledge and dedication to understand the functional aspects of the business.
Each of our board members in an advocate is his or her own right, and together with the Executive Director, bring perspectives from business, construction, lending, service provision, and living in affordable housing and receiving supportive services, to the discussion around the board table. We all agree about advocating for those in need.  Our board is our backbone, and helps craft our vision of service and our delivery of very high-quality affordable supportive housing.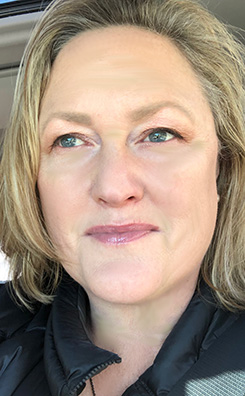 In 2007, Paula became CHSC's first full-time Executive Director. She has extensive experience as an affordable housing project manager, has been Director of Housing Development for two organizations that develop supportive housing, and served on the CHSC board as Secretary, 2003-2007.
Paula obtained a Bachelor of Arts degree in Visual Arts from UC San Diego, a Master of Science degree in Historic Preservation from the University of Oregon School of Design, and attended McGeorge School of Law.

At CHSC, Paula has played a key role in the creation of more than 365 units of affordable supportive housing, and has helped obtain over $85 million in financing for CHSC's projects. From 2009 to 2020, she represented the Third District on the Sonoma County Planning Commission. Paula is deeply committed to creating housing for those with the greatest needs and the least means.

For Paula, home is, "the place where the things I love surround me, and the people I love are with me; where I can relax and where I can be inspired."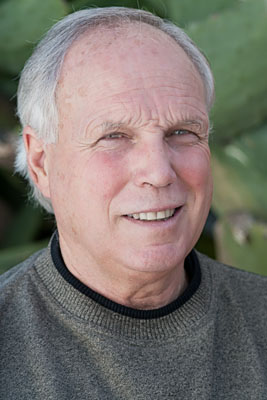 Keith began his career in real estate and construction in the 1970's as an apprentice carpenter. In 1978 he co-founded Christopherson Construction with his wife Brenda, which evolved into Christopherson Homes several years later.
In Christopherson Homes early days Keith ran a home framing crew of roughly 80 carpenters and laborers framing homes for other builders and developers and was building small developments and building on scattered lots. By 1990 Christopherson Homes was being recognized as a leading builder in the Santa Rosa area, having completed several developments and had earned a growing brand based on honesty, quality, great architecture, building a quality team, and providing value for its shareholders and investors.
Over the following years Christopherson Homes successfully built thousands of homes in over 63 developments in Sonoma, Marin, Napa, Solano, Sacramento, Placer, El Dorado and Glenn Counties through two Operating Divisions, one located in Santa Rosa and the other in Roseville.
The awards and recognition Christopherson Homes received over the years are too numerous to list here, however the highlights would be:
Received the coveted "Best Community of the Year" from the Sacramento Building Industry for The Avenues, which was the company's first venture into the Sacramento market with 162 new homes and eight model homes.
Received the JD Power Award in 2004 for best among Bay Area Homebuilders and ranked third in the United States in Customer Satisfaction.
Christopherson Homes was rewarded the North Bay Area's "Best Builder Award" for many successive years, which is voted upon by readers of Sonoma Biz Magazine.
Christopherson Homes built a home for Habitat for Humanity in 2006 in two days.
Brenda and Keith were inducted into the California Building Industry Foundations Hall of Fame in 2006.
Keith's expertise is in building and managing a highly performing company, delivering great homes and value to customers, shareholders, and investors. Keith is hands on and is involved daily in land acquisitions, finance, strategy, planning, operations, sales, and warranty service.
Keith has been President of the Building Industry Association twice and served on the Board for many years. He is past President of the Sonoma County Alliance, current Board Chair of Community Housing Sonoma County, specializing in building and managing housing for homeless veterans.
Keith has also been heavily involved in other groups serving and helping veterans and is a decorated Veteran of the Vietnam War.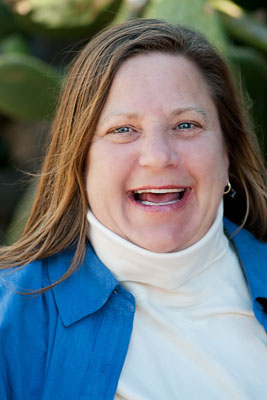 Lesley Haylock's passion is affordable housing for the homeless and for those living with mental health challenges. A CHSC Board Member since 2010 and an "In Our Own Voice" Presenter with National Alliance of Mental Illness (NAMI), she also works with other NAMI volunteers in the "Tools for Transition" program.
She has been part of the Sonoma County Taskforce for the Homeless since its inception and is a Buckelew Programs Sonoma County alumni. For the past 5 years she has enjoyed co-directing the Buckelew Variety Show and, when she sings, the whole room lights up every time.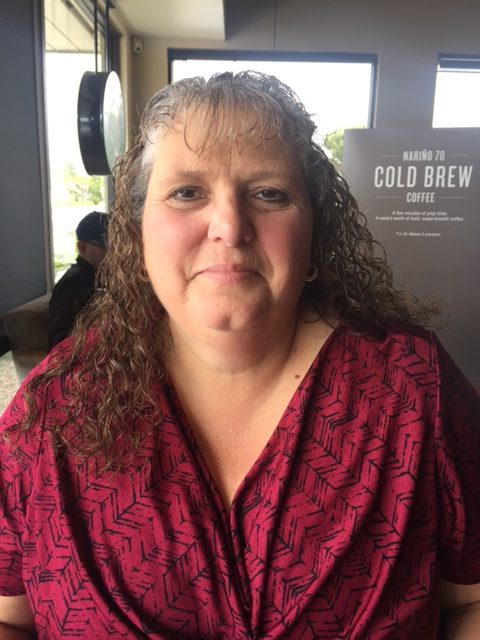 Since 2003, Andrea Mendoza has served as the Rehabilitation Counselor for the disABILITIY Services program within California Human Development. She really loves working with her clients and has found her niche in life.
She enjoys helping others who are less fortunate and serving on the Community Housing Sonoma County board allows her to continue assisting others outside of her regular work day. Andrea has been on the CHSC board since 2014.

She is a Voting Member of the Vendor Advisory Committee to the North Bay Regional Center Board and an active member of CDSA, California Disability Service Association, which represents organizations that support and empower people with intellectual and developmental disabilities and their families.

When she is not busy working, she loves to spend time with her children and grandchildren and loves to cook and bake for them all.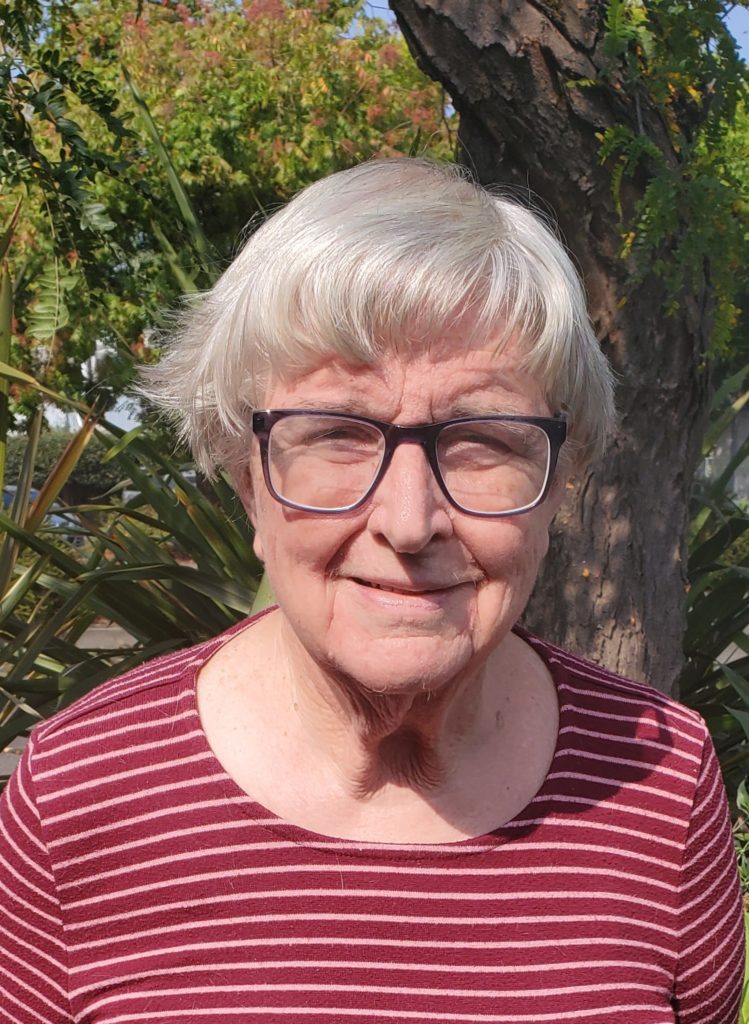 Karin M. Jones is a resident of Santa Rosa.  Educated at Chico State College, she is married with three children and one grandson.  Karin is a member of Christ Church United Methodist, and the North Bay Organizing Project. 
She volunteers with the Redwood Empire Food Bank, and has served on the Community Housing Sonoma County board since 2018.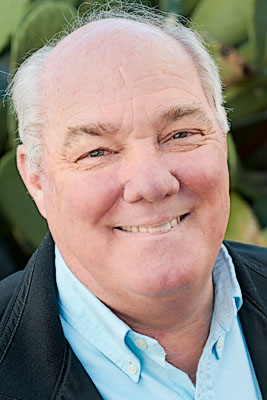 Ross Liscum's real estate career spans over 42 years, as a broker/owner of RJV Realty in 1983, and in 1989, joined as Prudential California Realty growing to three offices in Sonoma County until merging the company in 2010 with Century 21 NorthBay Alliance, and continuing on as a broker associate with that company.
Named REALTOR of the Year by the SoCo REALTORS Association and twice as the REALTOR of the Year from the Santa Rosa Chapter of REALTORS. He has served as a past board member of the North Bay Association of REALTORS (NORBAR) (also served as VP of their board of directors and Committee Chair) and a former Director of the CA Association of REALTORS (CAR), and continues as a member of NORBARs Local Governmental Relations Committee since the mid 1980s, along with being one of the founders of and a past president of, the SR Chapter of REALTORS.

Ross is "a local guy" – graduating from Montgomery High School and SRJC – and has been active in local politics that are focused on housing and our economy.

According to Ross, "Nothing lights up my life better than a local decision that embraces our economy and housing."

A CHSC Board member since 2009, he has served as President of the SR Boys and Girls Club, Santa Rosa's Active 20-30 #50 as well as the International President of the organization in 1988-1989, and Past Present of the Sonoma County Alliance (and has been a member since 1985. He has served on the Sonoma County Fair Board (18 years), the Sonoma County Fair Foundation (8 years), Sonoma County Harvest Fair Board (8 years), North Coast Regional Water Quality Control Board (8 years), city of Santa Rosa's Board of Public Utilities (18 years), and has served as an appointed member of the Sonoma County Assessment Appeals Board since 2009. In 2019, Congressman Mike Thompson appointed him to his 5 county Veterans Advisory Committee representing Sonoma County.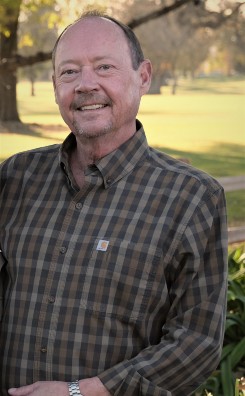 Daryl is a Principal with Phillips Seabrook and Associates and is a Certified Building Official and Certified Floodplain Manager. Previously, Daryl served as President of The Phillips Group from 1993 through 2010. During that time, The Phillips Group emerged as the North Bay's leading provider of building department services.
Since 2007, Daryl has served as the Contract Building Official, Floodplain Manager and ADA Coordinator of the City of Larkspur. He has served as Contract Building Official for the Cities of Albany, Belvedere, Corte Madera, Cotati, Sausalito, Soledad, St. Helena and Windsor.
During a career that has spanned 35 years, Daryl has provided regulatory services to the public sector and code consultation and expedited plan review to architects, engineers, and developers within the private sector.
Daryl also currently provides plan review services for large, complex projects, essential services facilities, publicly funded projects and projects involving historically designated structures. He provides expert legal consultation on building code related matters and oversees the plan review and inspection team at Phillips Seabrook.
Daryl has served on the Board of Directors for the following organizations:
County Building Officials Association of California (CBOAC), Board of Directors 2003-2006; Industry Member of the Year Award 2005.
Redwood Empire Association of Code Officials (REACO), President-2005; Chair, Education Committee (17 Years).
Salvation Army Advisory Board 2003-2007
North Coast Builders Exchange Board of Directors 1998-2000
American Institute of Architects, Redwood Empire (AIARE), Board of Directors 1994-19996.
Daryl joined the CHSC board in 2020.
CHSC Offices
131-A Stony Circle, Suite 500
Santa Rosa, CA 95401